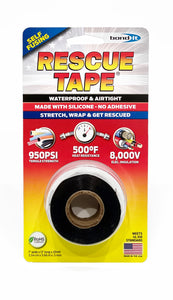 RESCUE TAPE
Experience the Ultimate Solution for Leaks and Repairs with Rescue Tape! A strong, waterproof silicone repair tape with infinite uses.
GET RESCUED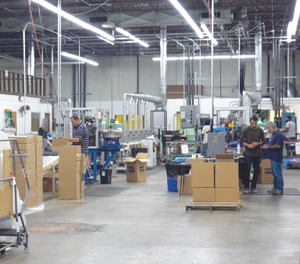 About Bond It
Seal It Services, Inc. dba Bond It is a US-based manufacturer of high-quality building chemicals & construction adhesives and is an industry leader in the development of professional silicone polymer technologies.
Click here to read more
Blog
Unleash the power of Rescue Tape Rescue Tape is not your average tape. It is a versatile tool that can be used in countless situations. Its waterproof and weather-resistant properties...
A new hybrid technology.  Gripbond Pro is part of Bond It's Pro Range, a range of high-quality sealants and adhesives. What new technology is behind the PRO RANGE? Hybrid Polymer...
Learn how Bond It USA is changing the industry with its new HYBRID TECHNOLOGY!